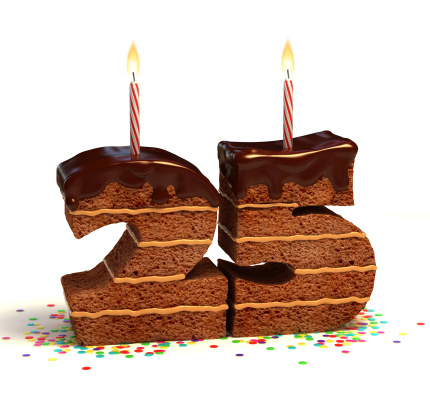 How things change!
---
Hard to believe it but this year Trevor Peters Design are celebrating our 25th year in business.
We set up office (well a bedroom) in 1988 and started designing with a thing called a pencil. It wasn't until 1990 and had moved to offices in Catherine Street that we acquired our first computer. To be honest it was more of a hindrance than of any use, it was quicker to draw by hand and printing from it was nearly impossible. And here we are, a quarter of a century later in 2013, surrounded by hi-tech gadgets, wi-fi and a whole host of other gizmo's that we couldn't live without.
The tools for the trade may have changed but the fundamentals of providing a quality service and award winning design hasn't. Be it a website, corporate identity or exhibition stand, if you're looking for a fresh creative approach we still aim to be innovative, reliable and offer real value for money.